Spotted in Wear It N Share It
Want to work with us? email us @ wearitnshareit@yahoo.com
Wear It N Share It worn by Ferne McCann spotted in Daily Mail Online!
'Ferne McCann shows off her flat tum in bikini top and shorts as she stars backstage at day 2 of V Festival' - Daily Mail Online
Click this link to see article in Daily Mail
Check out these pictures below of Ferne styling our Handmade White Bandana Coin Bralet styled by Ellis Ranson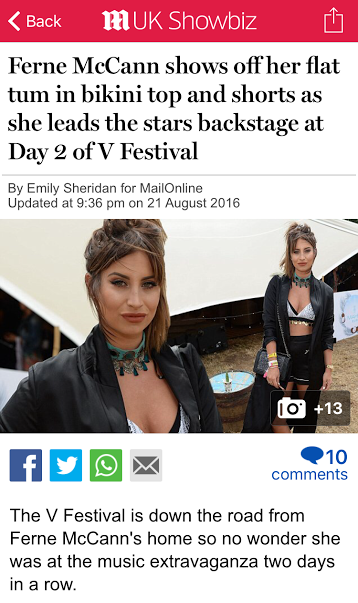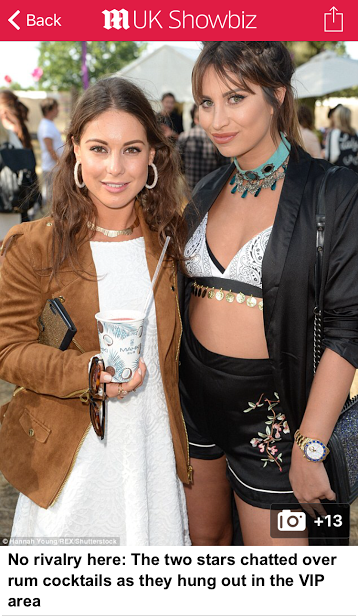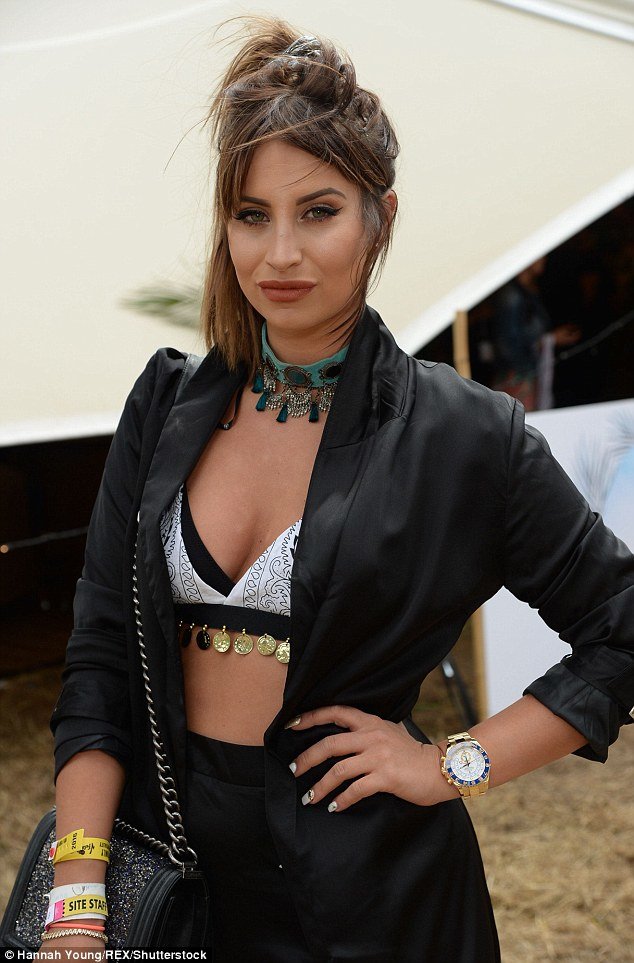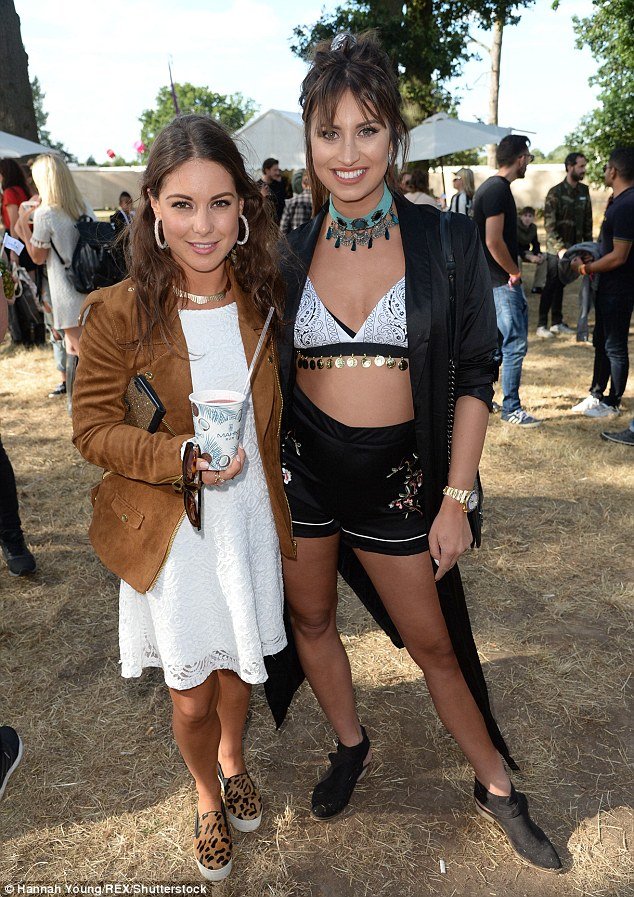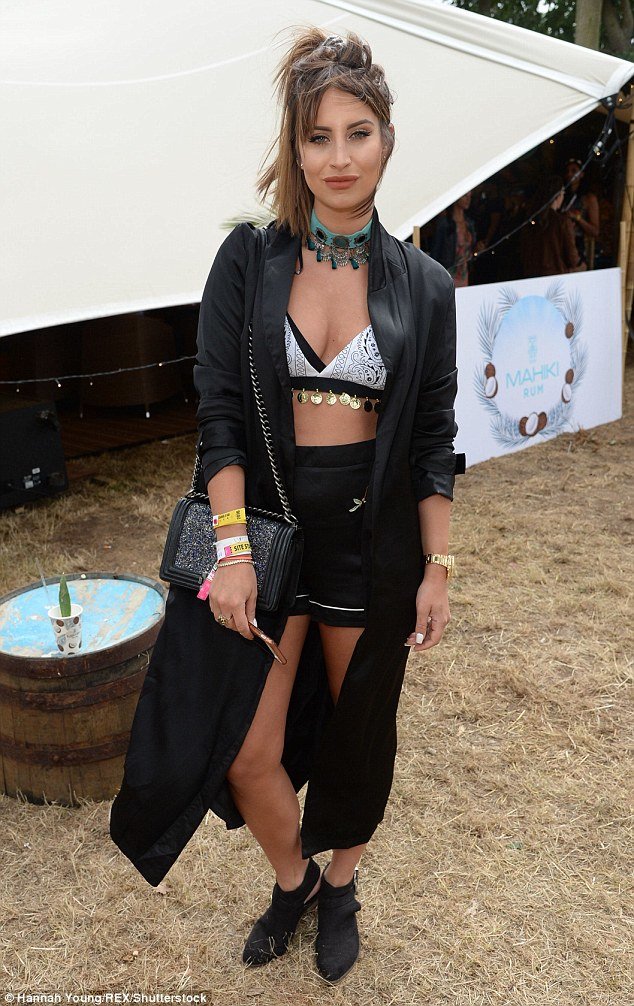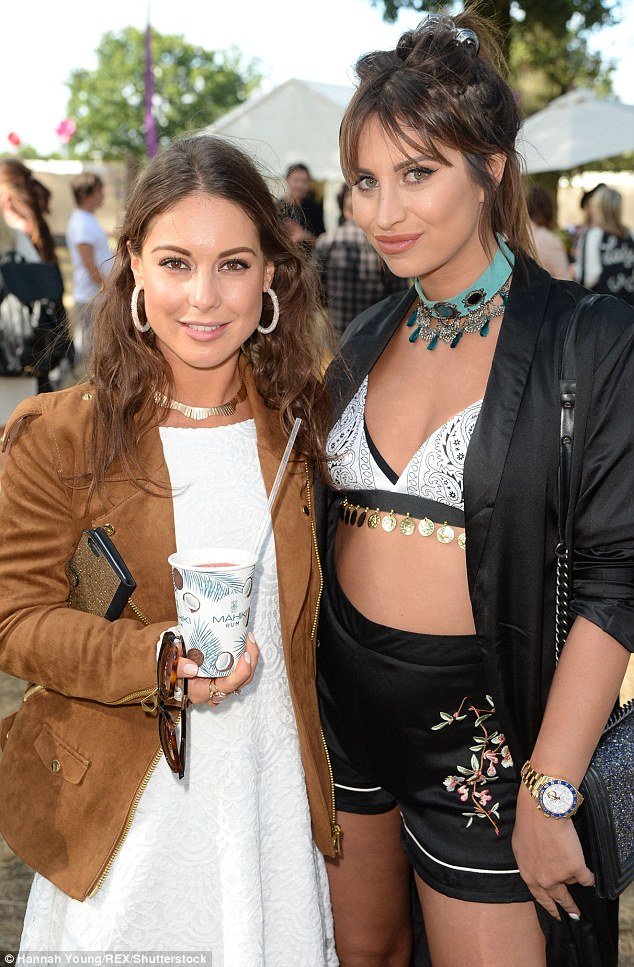 FASHION BLOGGERS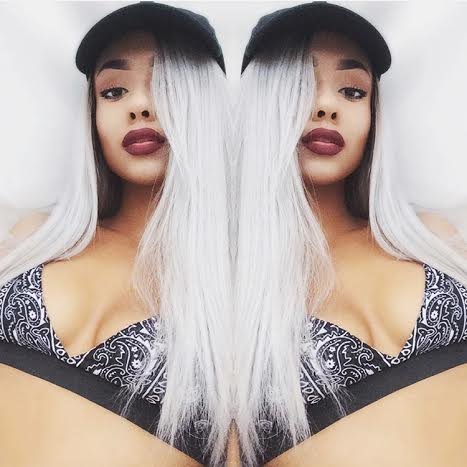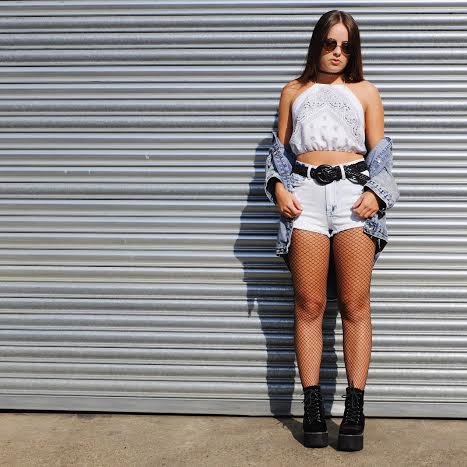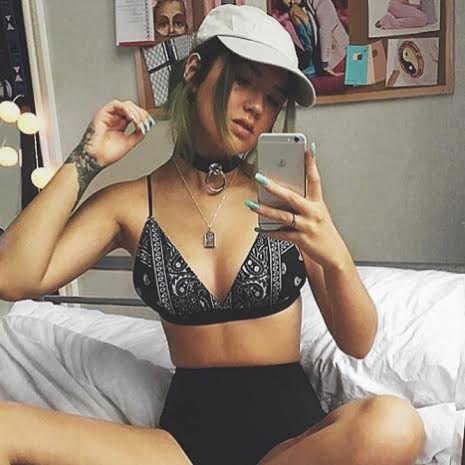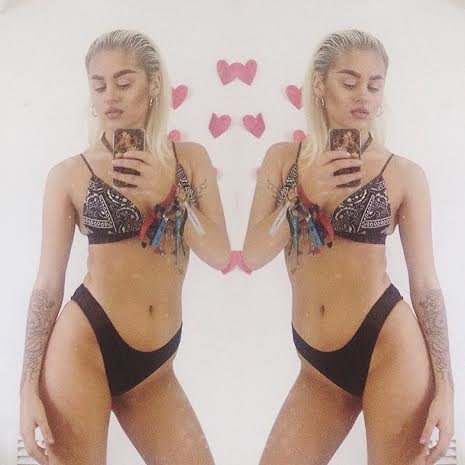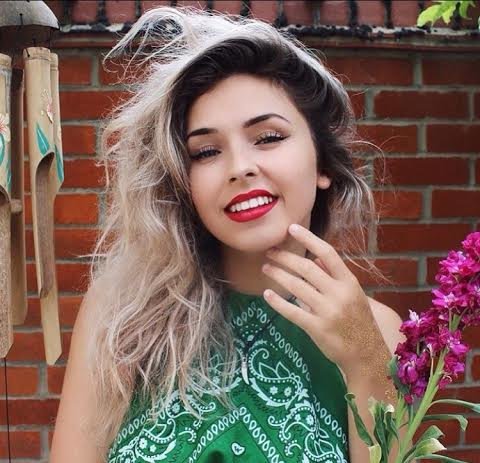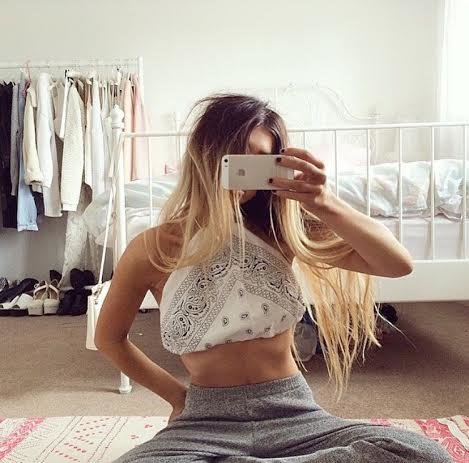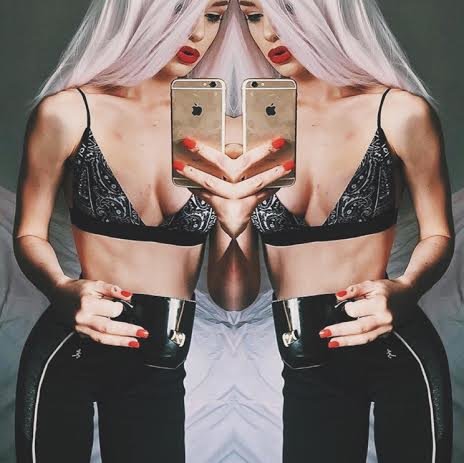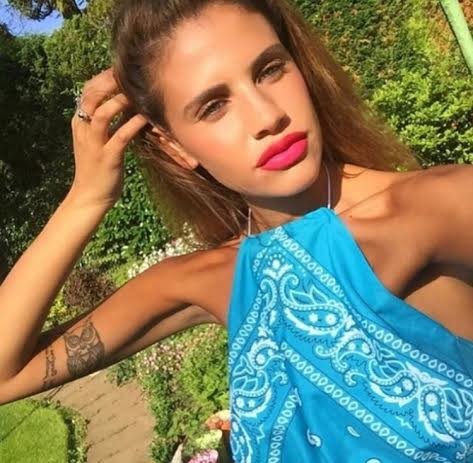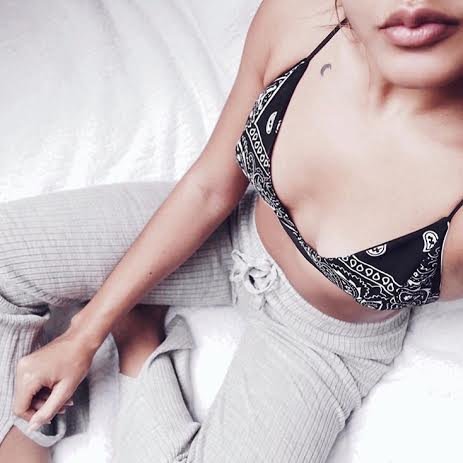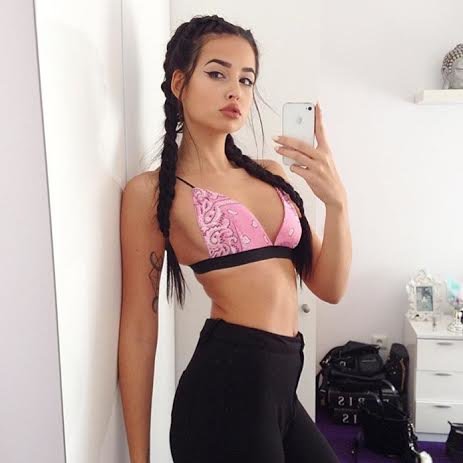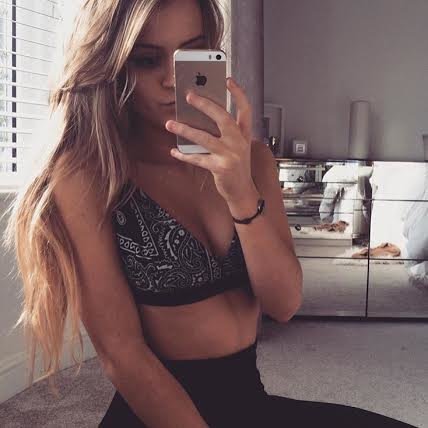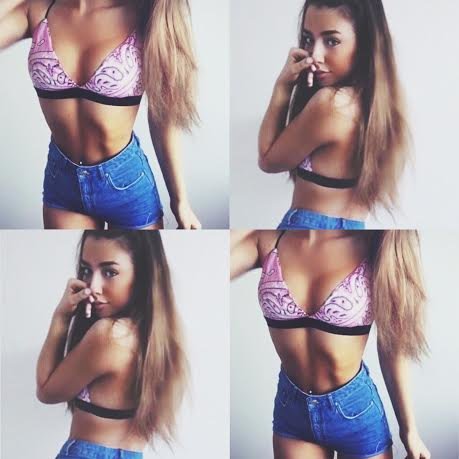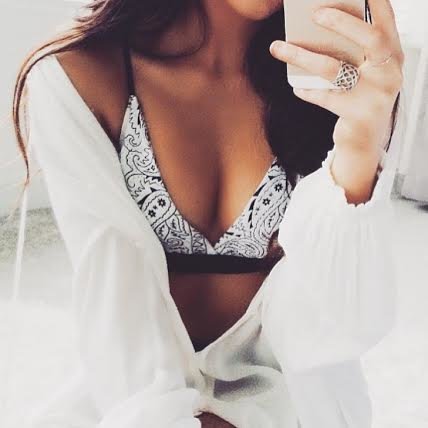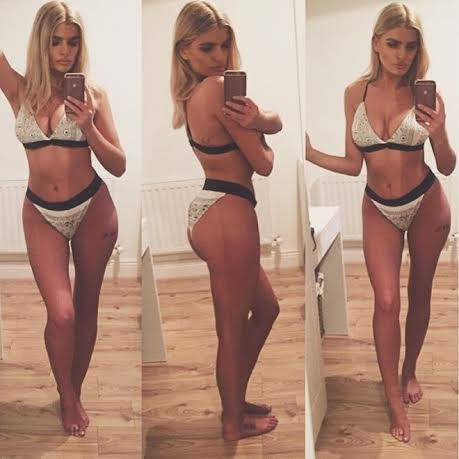 Fashion Bloggers rocking our bandanas
(left to right)
1. Jade Laurice // @pocacuntas
2. Amelia Breading // @ameliabreading
3. Betsy Johnson // @bestyjohnson_
4. Mika Francis // @mikafrancis
5. Charlotte Hole // @ch32
6. Lily // @lilyredrup
7. Tabitha Jones // @tabbytaa
8. Floss // @flosscandi
9. Liv Blankson // @livblankson
10. Ines Silva // @irisloveunicorns
11. Maisie Jones // @mais_jo
12. Shaun Gallon // @shuanagallon_
13. Alice Jones // @alis_jo
14. Ashley Kehoe // @ashleykehoe09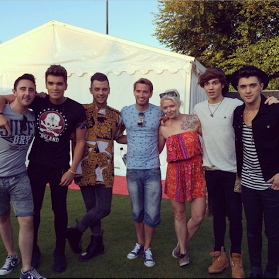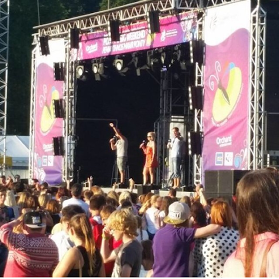 Polly James (Capital FM DJ)
Polly seen below killing it in our vintage re-worked two piece posing for a picture with Boy Band Union J.
Find Polly:
https://twitter.com/PollyJames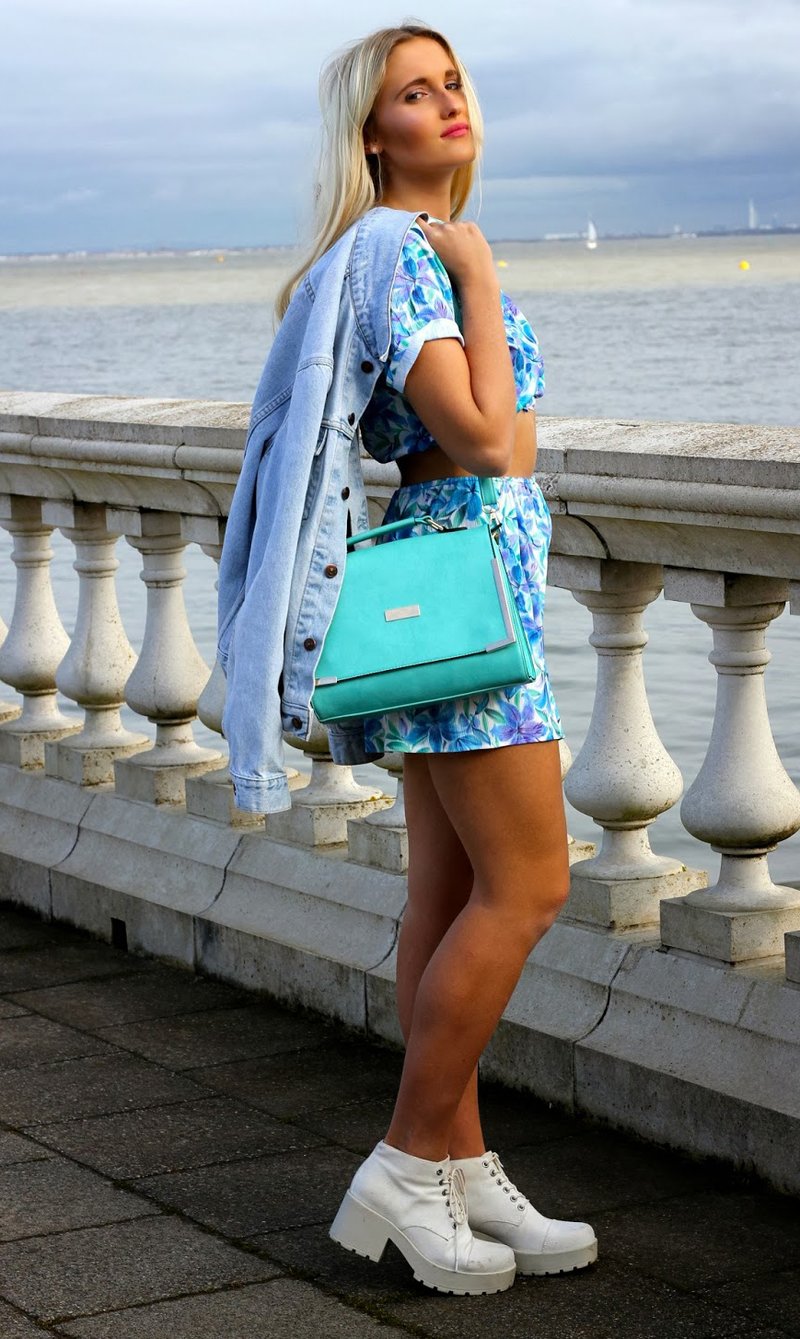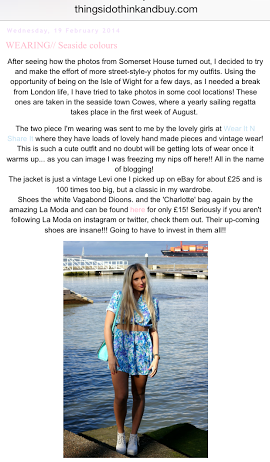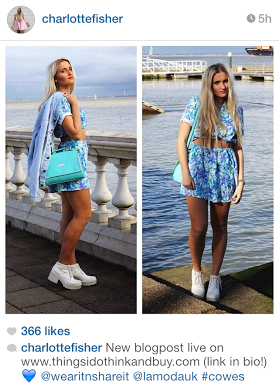 Charlotte Fisher (Fashion Blogger&YouTuber)
Charlotte styling up one of our vintage re-worked two pieces, she rocked it and we love her!!
find Charlotte :
http://www.thingsidothinkandbuy.com
https://twitter.com/CharlotteFisher
http://instagram.com/charlottefisher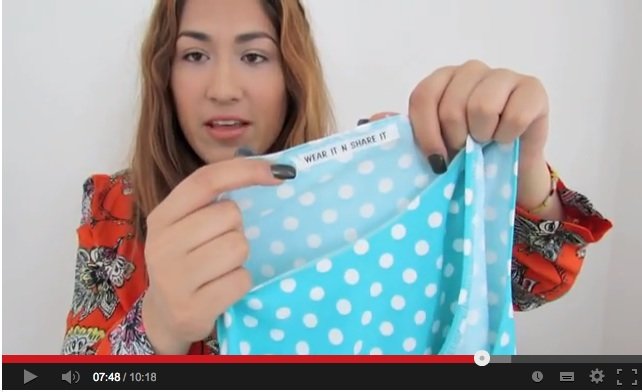 We got the chance to work with YouTube Style & Beauty Vlogger Benazir Grace Mir in a colab to reveiw a few select peices from our website!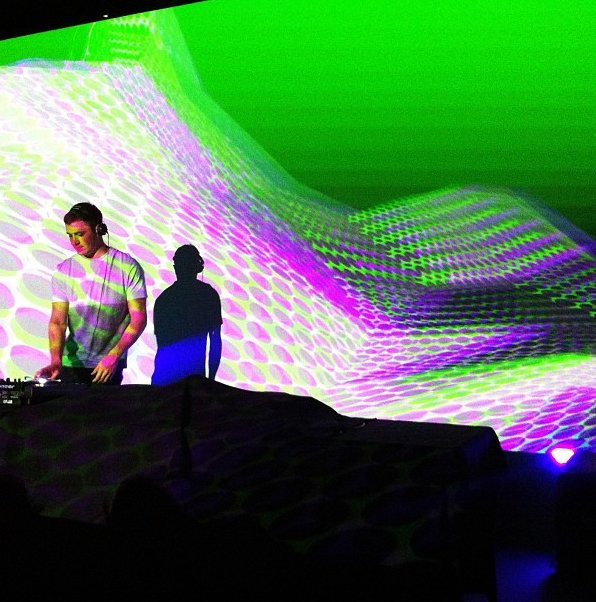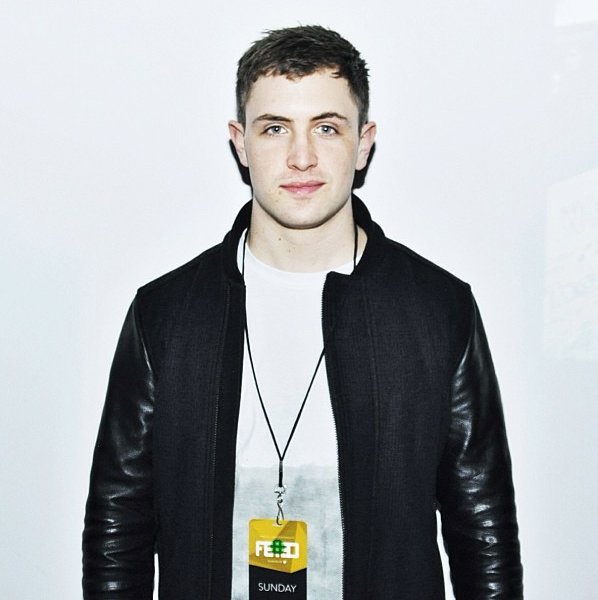 One of our Custom made T-shirts worn here by the very talented artist Kidnap Kid whilst on his USA tour.
check out his music here :